What does summer recall you? Hot? Happy? Sunshine? This is exactly the same feeling when we first met Janka.
Honestly, before meeting with Janka, we did not plan to have any commercial videos by employing professional models as we believe accessories of Planderful should be best friends of all girls, not only for models.
But Janka inspired us, "Of course girls love accessories and female models are girls, why not start with models?". Definitely, it is a yes!
Since then, the collaboration with Janka got started and the first series is Planderful's Summer Ocean. Videos are coming soon.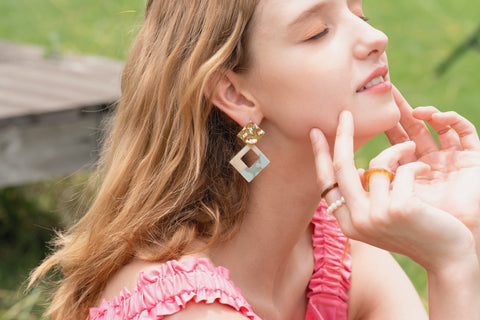 Sea and Sun Drop Earrings, White and Brown Rings, with Janka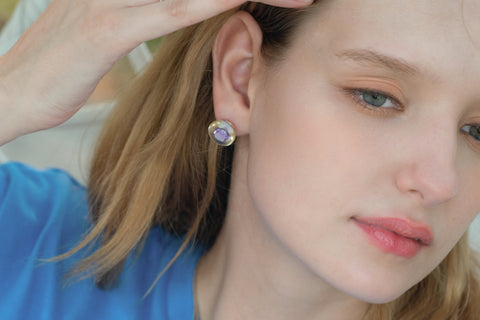 Magic Circle Studs with Janka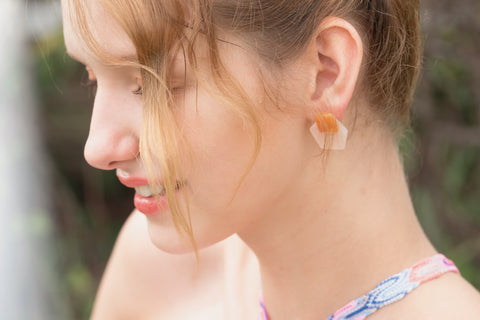 Afternoon Sun Drop Earrings with Janka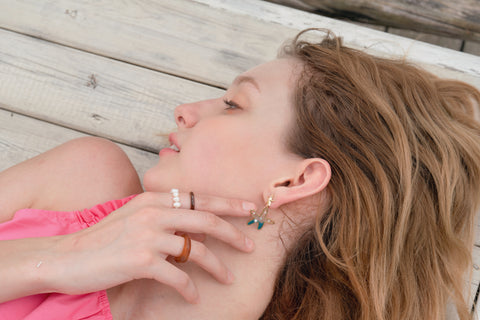 Starfish Drop Earrings, The Grand Canyon Rings, with Janka
There is no doubt that more series will be launched by Planderful and more collaborations will be expected. For example, the photos and videos of Freshwater Pearl, Janka likes the most, are also on their way to the earth.
The one with models, like Janka, who is also one member of our affiliate program, is just the beginning. We are looking forward to having more fabulous photos and videos with more Planderful's members from more industries.
If you're interested in making Plandeful products photos and videos with Planderful's professional crew, you just need to join our Affiliate Program by simply clicking on Ambassador Portal – Planderful Shop to know more. Email what you think of shooting and editing to customerservice@planderful.com, brilliant ideas will be selected!